Online account access and resources
.
Heritage offers you secure 24/7 access to your total financial picture through our Financial Planning Portal, and to details of your Heritage portfolio on the Portfolio Management Portal. You can also log onto your Fidelity or Schwab account using the links at the bottom of this page.
Financial Planning Portal
The Financial Planning Portal lets you view your total financial picture in one place. We can you link your accounts, including those managed by Heritage and others, such as bank accounts, outside investments, company sponsored 401(k)s, and other retirement plans. Additionally, our document vault lets you store important financial, legal, insurance, and property documents.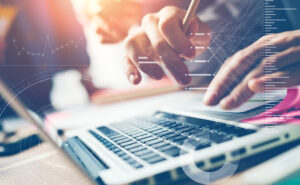 Portfolio Management Portal
The Portfolio Management Portal allows you access to your entire Heritage portfolio through the dashboard. You can see the up to date performance of your investments as well as historical performance. This site will give you detailed information about your investments and transactions.
401(k) Retirement Plan Login
This site is for those institutional retirement plans managed by our third party plan manager – PCS.